Grass Cutting and Landscaping Services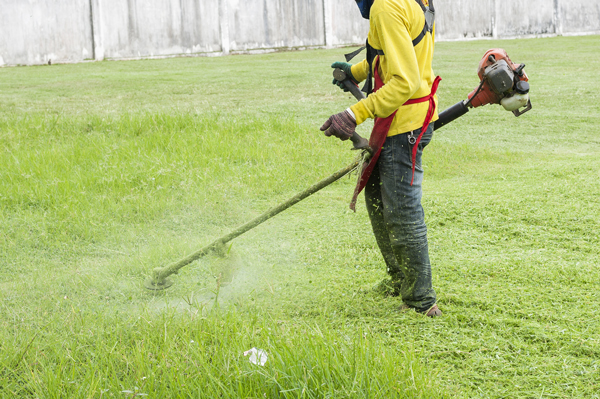 The operating efficiency of a solar PV panel is dependant on the amount on sunlight that hits it. If trees or other vegetation cast any shade over your panels, the amount of electricity they generate (and therefore the return on your investment) will be significantly reduced.
In addition to Solar Panel Cleaning we also provide Grass Cutting and Landscaping Services to ensure your grounds are kept in prime condition including:
Grass Cutting

Weed control

Chemical spraying

Strimming

Tree maintenance

Hedge Cutting

Fencing
All works are carried out to BS4428;1999 (Practice for general landscaping operations standards)
We can adapt our service to meet your requirements depending on your needs.